Satisfied Clients Across the Globe
Projects Delivered Successfully
Countries Operated in Around the World
The Cafy Story

Driven by a Passion to Bring New Ideas to Life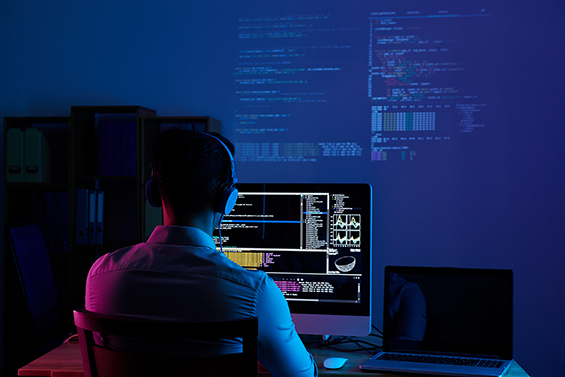 Cafy Web Design was founded in 2019 with the goal of providing business houses the clearest way to the web. Our main focus areas are: user-friendly neat and creative web design, well-coded web development, effective web planning strategy, CMS – Content Management Systems integration, eCommerce programming, custom web solutions, Responsive Web Design, website maintainance, Digital marketing and more.
We have delivered innovative and unique web designing and development solutions of varying complexities to customers all over the world. Satisfaction of our clients has been our top most priority since our inception.
Core Values

We Believe in Building Strong Brands and Integrated Strategies.
We Serve our Clients' Best Interests with the Best Marketing Solutions. Find Out More